Dubai is the main city of the United Arab Emirates, is rightfully known as the most opulent metropolis in the Persian Gulf. It has a dazzling cityscape, exotic nightlife, and filthy rich experiences, but one thing stands out: things to do in desert safari Dubai.
Safaris, wildlife-watching in a Land Rover, and spending an evening immersed in entertainment in the middle of the desert in an Arabic tent surrounded by the majesty of nature are among the experiences of spending an adventurous day and monumental night in the vast Arabian Desert.
If you intend on spending a day in the vast Arabian desert, there are lots of activities and romantic stay choices in the desert's heart to make your stay unforgettable. Choose your favourite desert safari in Dubai attractions and enjoy them to the utmost!
Things to do in Desert Dubai
The expanse of the Arabian desert, rich experiences in the middle of sand dunes, and a variety of thrilling activities on a daily basis make a desert safari in Dubai an unforgettable experience. Choose from a variety of photographic excursions, an exciting desert safari experience, an adventure-infused night safari, and a spectacular night out in the chilly desert – all of which are illuminated in blue.
Dubai Night Safari showcases the finest of Arabian evenings and is certainly worth a visit, with daring rides, Arabian music, and delicious cuisine.
Desert safari in Dubai offers a variety of activities, including picture-perfect mornings and vibrant evenings. We talk about how to make the most of a day in the vast Arabian desert!
Morning Desert Safari Dubai
Morning Desert Safari @ 150 AED / $45 per Person
Morning Desert Safari Dubai includes 45 minutes of Dune Bashing, Sandboarding, Camel Ride and much more.
Morning Desert Safari + Quad Bike @ 300 AED / Person
Standard Package with 20 minutes of Quad biking self Drive. All-inclusive
The vast Arabian Desert is the spot to be at dawn, when the Sun shines the brightest and seems the largest near the horizon. Admire the golden splendor and revel in its magnificence. The morning desert safari is unquestionably the most picturesque time of day in the desert.
A thrilling activity of the finest desert safari in Dubai is a morning jeep safari trip in a 4×4 SUV across the huge Arabian Desert and through the blustery wind and sand. Typically, the jeep will pick you up at the camp and take you on an exciting 30-minute trip.
Camel safari is often a morning desert safari in Dubai, taking you on a thrilling 45-minute ride. As you ride the camel caravan and observe the desert animals, you'll get a tour of the Dubai Desert Conservation Reserve. Another highlight of the camel desert safari is a falcon display, in which visitors wander around being photographed with the magnificent bird.
Camel Riding Dubai @ 250 AED / $72 Per Person
Camel Riding Dubai includes 45 minutes of Camel Ride, Sandboarding, Dune Bashing. And much more.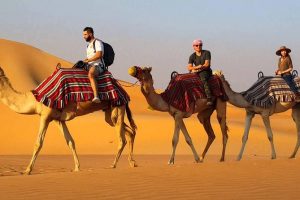 Private Camel Trekking Dubai @ 1200 AED up to 5 Persons
Standard Package Private Vehicle only for you family. All-inclusive
The continuous length of sand in Dubai provides sand skiing – a thrilling adventure activity that is unique in its type. There are a few dunes that reach heights of 200-300 meters and are suitable for sand skiing. Feel the sand beneath your skis as you speed down. That is the epitome of desert pleasure!
Riding a quad bike in the Arabian desert is one of the most exciting activities available on a Dubai desert safari. Quad biking is ideal for adventure seekers on a Dubai trip since it allows you to go around the bends and explore the desert like an expert.

Evening Desert Safari Dubai
Evening Desert Safari Dubai @ 150 AED / $45 Per Person
Evening Desert Safari Dubai includes 45 minutes of Dune Bashing, Pick & drop, Camel Ride, Belly Dance, BBQ Dinner and Much more.
Standard Deal @ 150 AED / Person

Pick up via 4x4. 45 Minutes Dune Bashing and more. All-inclusive.
and Much More.
When compared to the morning sun, the evening sun in Dubai's desert is just as beautiful. The sun's orange-ish color dissipating as it goes behind one of those dunes is really a sight to see. Drive a Range Rover to one of the dunes and take in the scenery as it seems massive in the backdrop. That is the ideal time for some candid photos!
A night doesn't get much better than this with a variety of entertainment and activities like as stilt dancing, fire eating, whirling, and the exotic belly dance. Anchor your luxurious tent and have fun with your friends and family. Spend the night beneath the stars beside the tent and enjoy a desert safari Dubai with BBQ, bonfire, and celebrations.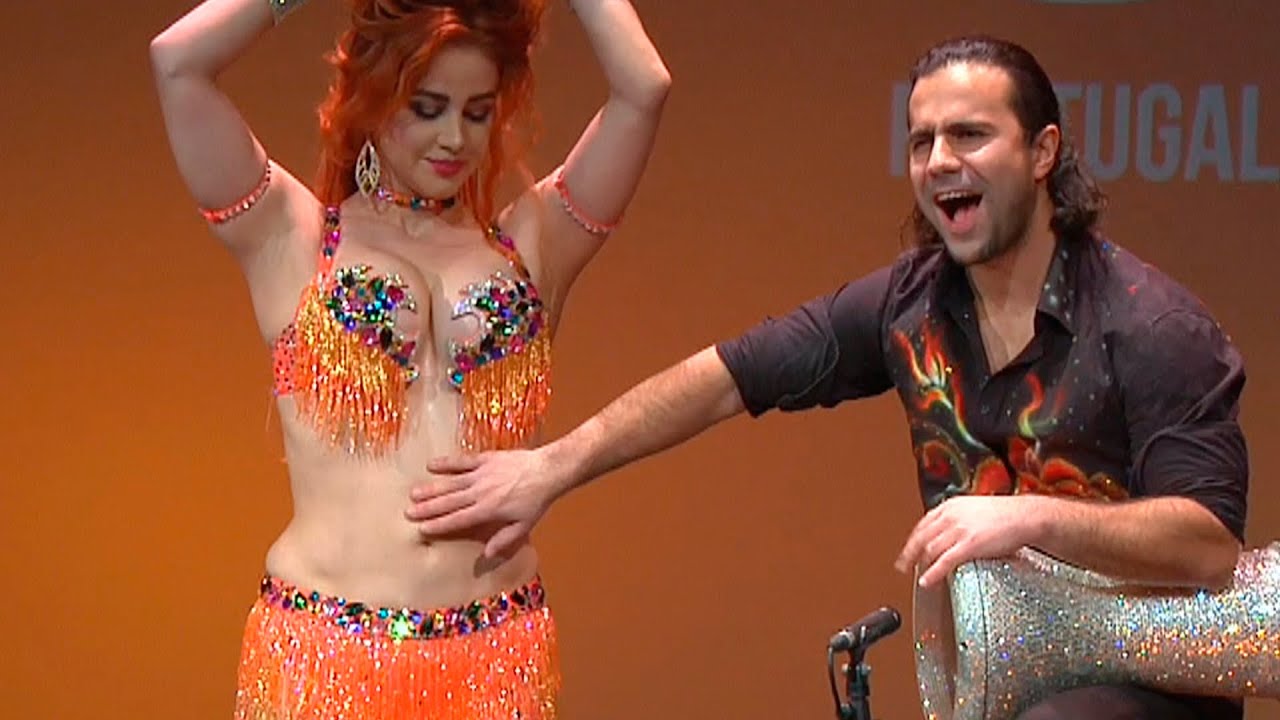 Dubai food is well-known for its delectable tastes and tantalizing aromas! Buffets provided on a Dubai desert safari feature perennial kebab, hummus, and a variety of fascinating Iranian and Lebanese cuisine. A traditional Arabian night's atmosphere is created with belly dancing and music throughout supper!