Do you want to enjoy a fantastic evening? Plan it correctly. You can be tired of the alternatives you currently have, particularly if you've tried them out multiple times. If you're seeking for new experiences, an evening filled with adventure and entertainment may be a perfect choice. Visitors to Dubai are lucky in that they may choose a spectacular Evening Desert Safari with BBQ dinner supper for a terrific evening filled with both adventure and entertainment.
Evening Desert Safari with BBQ Dinner
The evening desert safari is a fantastic adventure that you will really enjoy. It includes entertainment and cuisine that other safaris do not; this is the primary reason why the Evening Desert Safari with BBQ dinner is favored above other safari alternatives. Furthermore, you can intelligently arrange the events of the day and manage all of your commitments through the day. While you are free in the evening, you may enjoy the safari experience, which includes an entertainment session and a spectacular barbecue meal. The weather cools down in the evening, making it a great time to go on excursions.
Evening Desert Safari Dubai includes 45 minutes of Dune Basing, Camel Ride, Sandboarding.
Activities During Evening Desert Safari
Camel trekking, sandboarding, dune bashing, and quad riding are among the adventurous sports available during the Evening Desert Safari with BBQ dinner. All of the adventure activities are both safe and exciting. Choose all of them to experience the finest thrills in the desert terrains. However, if you are unsure about embarking on an expedition for whatever reason, you are free to decline.
Throughout the safari, you will be accompanied by experienced guides. They will advise you on how to pursue each adventurous activity, and you will be able to accomplish it under their supervision. They will assist you ride the bikes under their guidance for experiences such as quad riding, and after you have mastered the directions, you will be able to ride it on your own.
Standard Package with 20 minutes of Quad biking self Drive. All-inclusive
Standard Package Private Vehicle only for you family. All-inclusive
Camel trekking is a terrific first-time excursion in the desert for individuals who are inexperienced with desert activities. Climb on the camelback and experience the desert landscapes. The experts will aid you in climbing the camelback in a safe and easy manner. You will undoubtedly like your experience. Ride the camels with no fear; they are the gentlest animals on the planet! They are well-trained to transport people and traverse arid terrain.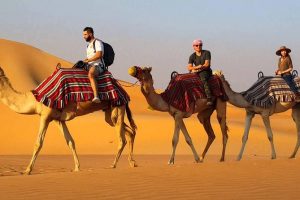 Camel Trekking Dubai includes 45 minutes of Camel Ride, Sandboarding, Dune Bashing. And much more.
Standard Package Private Vehicle only for you family. All-inclusive
Prepare Yourself for the Exciting Activities
Once you've warmed up for the adventure session. Your next adventure may be dune bashing. Professional, experienced drivers will transport up to six persons in their cars. The dune bashing adventure begins after they are comfortably situated and secured with seat belts. The expert drivers will race you up and down big sand dunes, providing you with an unforgettable experience during your Evening Desert Safari with BBQ dinner. Sandboarding and quad biking may be added to your dune bashing trip. Both of these exciting activities are planned for the arid terrains. Enjoy your adventure by learning to drive the quad bikes effectively.
Belly Dance, Fire Show and Much More During Evening Desert Safari with BBQ Dinner
Your trip to Dubai would be incomplete if you didn't take advantage of some fantastic evening offers. After a sumptuous barbecue supper, enjoy spectacular belly dance and Tanura dance sessions. It is not often that you will be able to experience such unique amusements. You will also be able to partake in Shisha smoking and Henna tattoos for ladies. Other types of desert safaris, like as morning safaris, do not include a fancy meal or entertainment. Most people choose the Evening Desert Safari with BBQ dinner since it is jam-packed with entertainment, excitement, and a sumptuous Barbeque supper feast.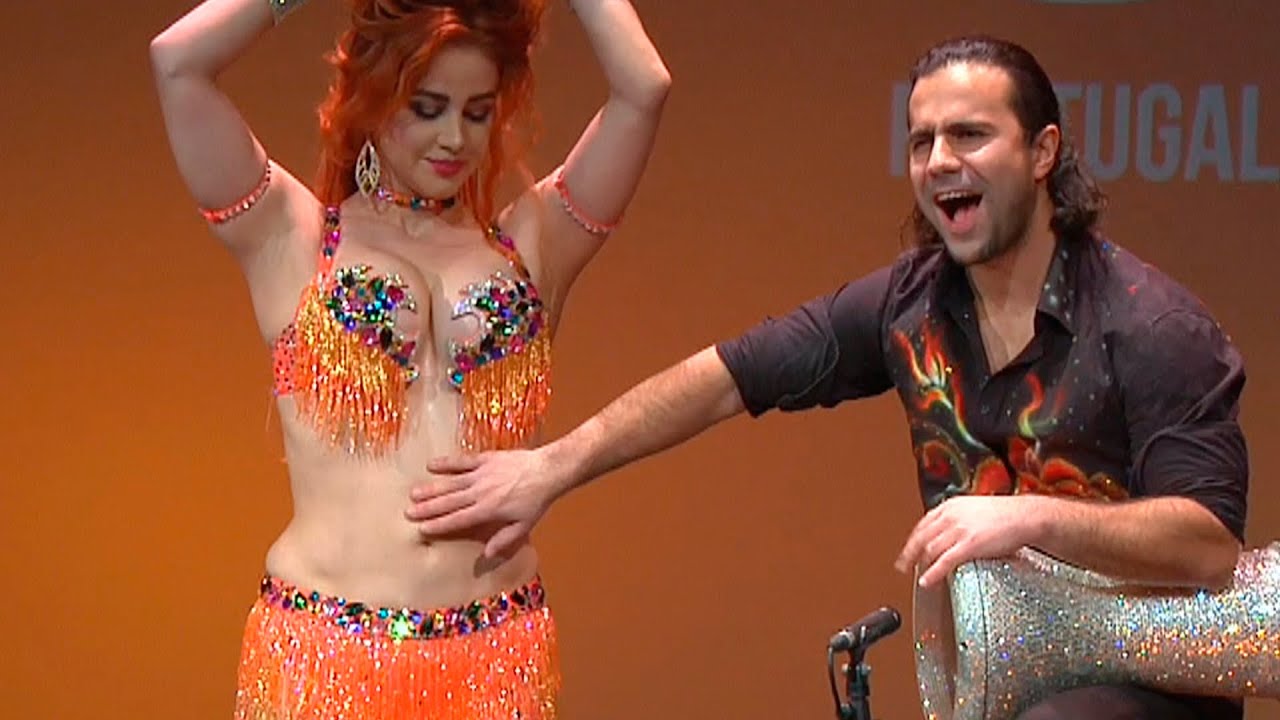 The Evening Desert Safari with BBQ dinner will be an unforgettable experience. You may have a rewarding experience in Dubai and have a great evening with a plethora of adventurous activities, opulent dinners, and entertainment. If you're looking for the greatest evening activities, this should be at the top of your list.